Rainbow Bridge NFTs: Memorialize your pet on the blockchain
Your Pet...In The Metaverse
Rainbow Bridge NFTs (personalized pet NFTs) let you memorialize your pet on the blockchain. Send in an image of your pet and receive a custom cartoon or pop art design. You can then record your pet's name, special stories, personality traits, owners names, and other information. All of these details will be minted as metadata along with your pet's artwork.

Click here to see what can be personalized.

Availability: Available Now

Cost: 0.1 ETH (purchaser pays gas costs)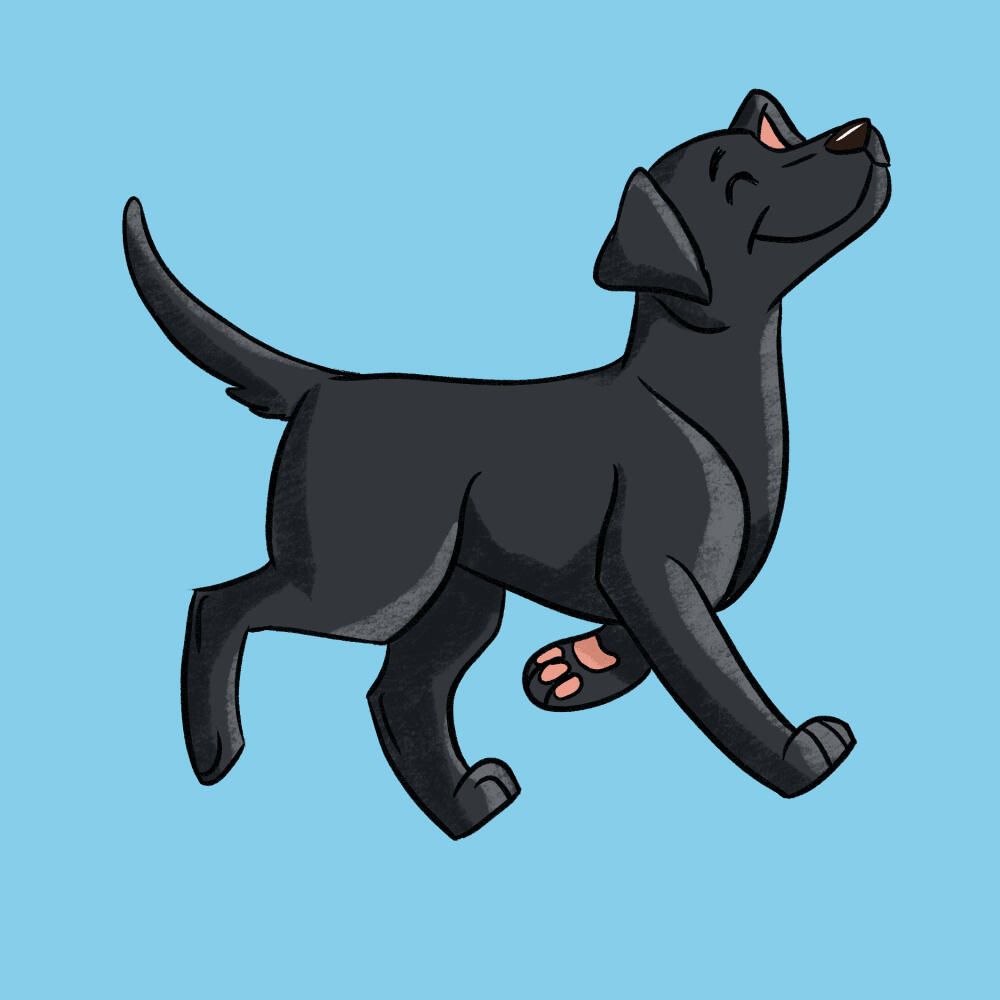 ---
Step 1: Mint Rainbow Bridge NFT
First purchase a Rainbow Bridge NFT using the "Mint Now" button above. Once your address is confirmed a form will be provided to upload a photo for our artists to review.
---
Step 2: Choose Your Style
There are currently two options for personalized designs (with more to come!): 1.) Cartoon style or 2.) Pop Art Style.

You will be able to provide feedback on artwork until designs are to your liking. You can choose from 7 poses and over 50 backgrounds.

Complete this form after purchase for options.
---
Step 3: Enter Pet Memorial Details
Enter additional about your pet, such as their name, stories, owners, birthday, etc. in the form provided. This information will be added as metadata upon final reveal.

Click here to see what can be personalized.
Personalization Option: Cartoon Style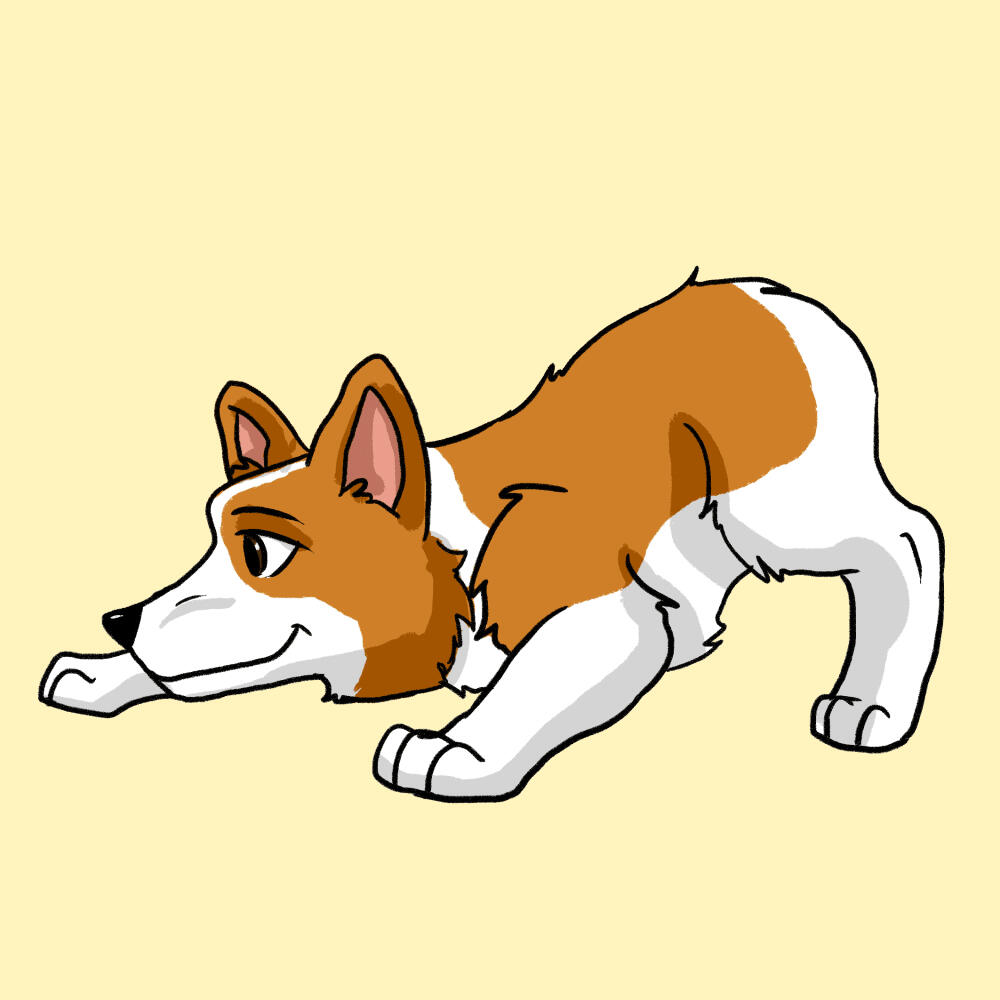 Personalization Option: Pop Art Style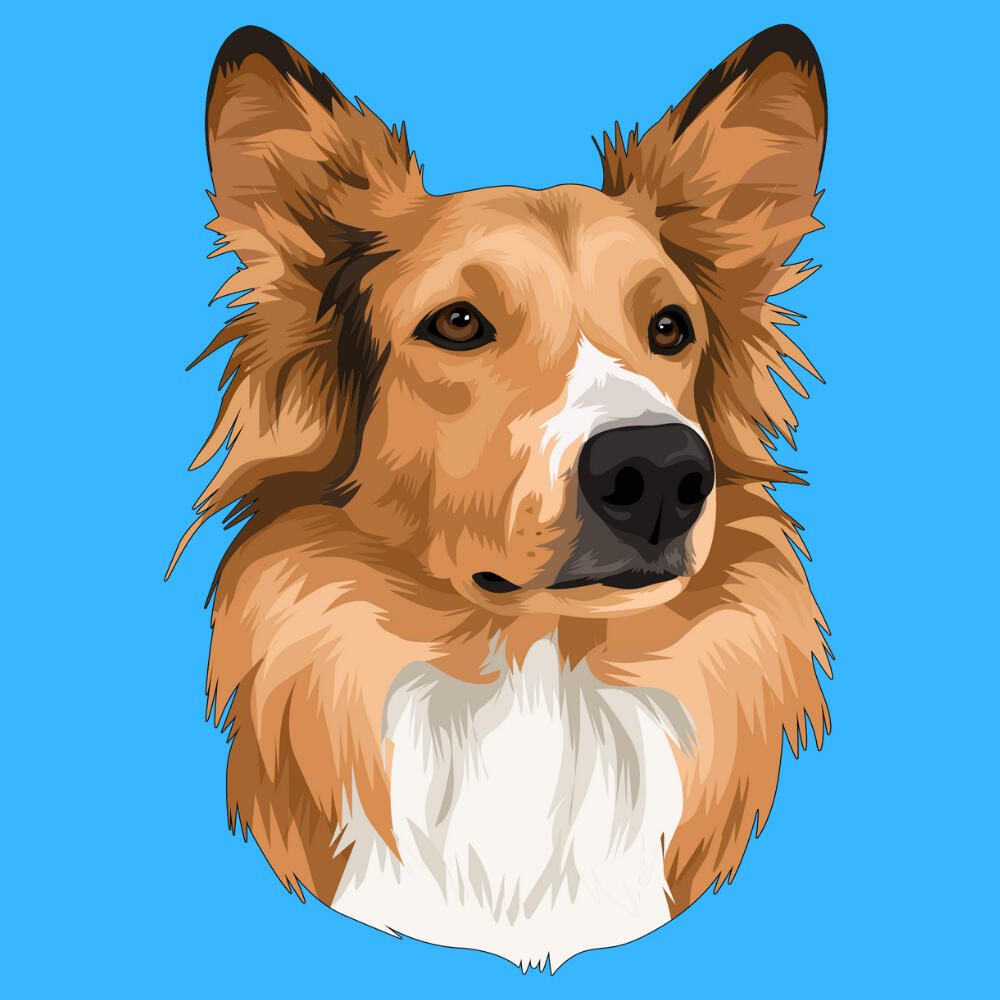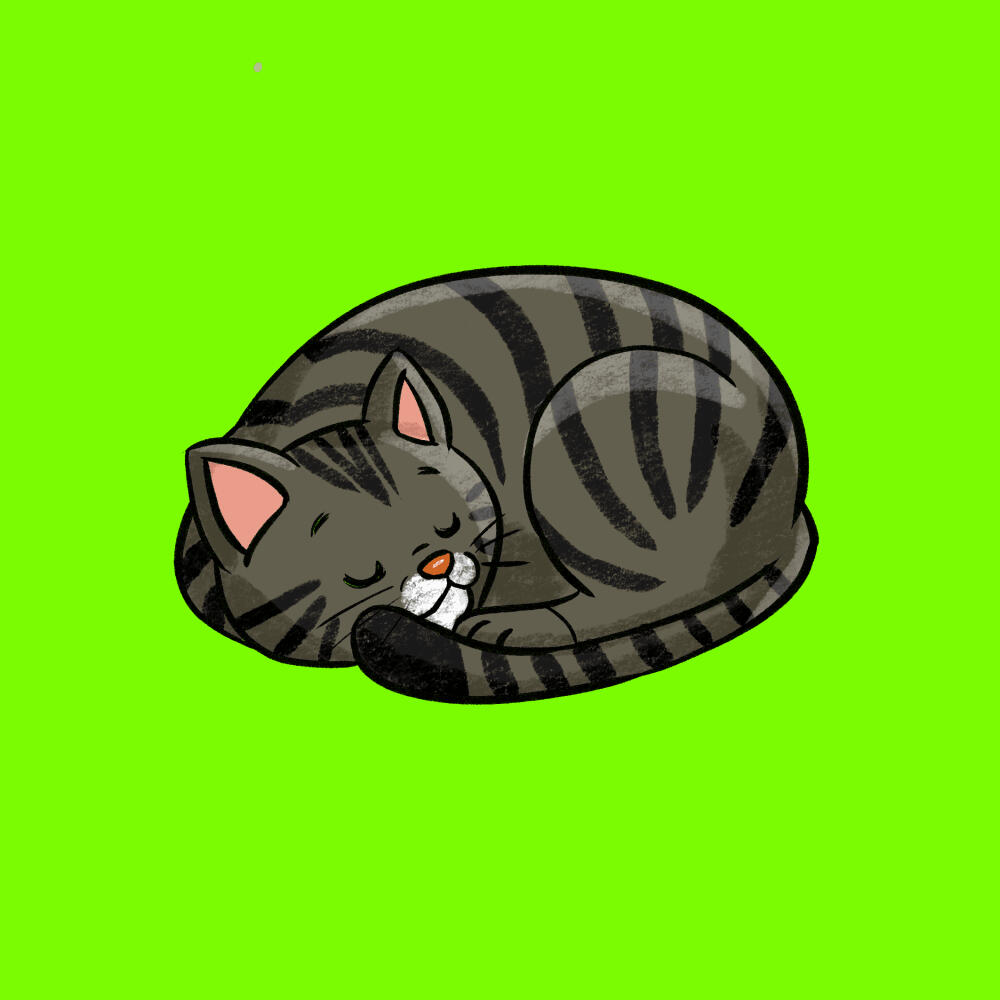 COMING SOON: Petventures NFTs
What Is A Petventures NFT?
Petventures NFTs are a collection of 6,000 pets (dogs and cats as well as some surprises!) living on the Ethereum blockchain. These pets are comprised of a variety of traits and multiple poses. The artwork is not computer generated, each design has been lovingly hand drawn for pet lovers over the last 4 years as part of the Petventures personalized pet book series.

Petventures NFTs are launching on May 15th, 2022. Sign up below to join the wait list.
Even More To Come...
Roadmap And Benefits
Holders of Rainbow Bridge NFTs and Petventures NFTs will get access to exclusive perks, giveaways / drops, and new products on the roadmap, such as the items below:
---
Pet Emoji Mobile App
"Bitmoji for pets" You can create emojis starring your pet and share with friends and family
---
Virtual Pet Cafe
A virtual space for Petventures NFT holders to congregate and discuss all things pet!
---
3D Models For The Metaverse
3D models to bring your pet into platforms like Decentraland and The Sandbox
---
Earn Ethereum / Discounts
NFT Holders get special discounts on physical merchandise. They can also earn ethereum through e-commerce product referrals
---
Support Pet Shelters
5% of Petventures NFT earnings raised will go to select no-kill shelters voted on by the community
---
Giveaways and Drops
5% of Petventures NFT earnings will be earmarked for giveaways and community drops
Frequently Asked Questions
Subscribe to learn more and get exclusive info!
Why own an NFT?

Rainbow Bridge NFTs:
Rainbow Bridge NFTs serve as a pet memorial and record special moments you and your family have had with your pets. Each rainbow bridge NFT is unique to YOUR pet.

Petventures NFTs:
Petventures NFTs are a set of 6,000 collectibles based on artwork that has been lovingly hand drawn for pet lovers over the last 4 years as part of the Petventures personalized pet book series. Artwork is not procedurally / computer generated.
How much are NFTs?

Rainbow Bridge NFTs are 0.1 ETH

Petventures NFTs are 0.15 ETH

Purchasers pay gas fees upon mint.
How many NFTs are there?

Rainbow Bridge NFTs:
Each Rainbow Bridge NFT is specific to your pet, so each is a 1/1 unique memorial.

Petventures NFTs
There will be 6,000 Petventures NFTs created at launch and 250 will be reserved for the community wallet, giveaways, the team, and any individuals who helped along the way.
How do I mint the NFT?

Minting an NFT is simple. Set up a wallet via services such as Metamask and purchase ethereum. Once complete you can click any "Mint Now" button on our site. Enter the quantity of NFTs that you'd like to mint and confirm the transaction. Congrats, you've now collected your first NFT!
I bought an NFT and now all I see is a giant question mark

The "question mark" symbol is not an official NFT and is only a visual placeholder until after a design is revealed. Once an NFT has been revealed, you will have to go to your NFT(s) on OpenSea and press 'refresh metadata' button, just below 'Sell'.

Rainbow Bridge NFTs:
Rainbow Bridge NFT images will be revealed after you approve the artwork we design based on photos you provide and after you complete additional information on your pet via the form sent (pet name, personality, stories etc.)

Petventures NFTs:
The specific Petventures NFT you receive will be revealed soon after the collectible sale completes. No one will know which design they receive until after the sale ends.
What are traits and rarities of my Petventures NFT?

There are hundreds of traits available such as breed, colorings, poses / moods.
How do I personalize my Rainbow Bridge NFT?

After minting your NFT a form will be provided to upload a photo and fill out information about your pet (metadata)

We will verify ownership of your minted NFT and then complete personalization.
What will be personalized?

There are currently two options for design personalization:

1.) Cartoonizing your pet - You will provide images of your pet and we will design a pose of your pet for your NFT
2.) Pop Art of your pet - Alternatively you can provide an image of your pet and we will make a pop art pet portrait in a full body or bust
If you would prefer to upload a photo of your pet only or a collage (and no cartoonizinig or pop art designs), you can also do that.
In all cases you get to choose the following information and provide additional metadata that is minted to the blockchain specific to your pet:
| Traits | | | |
| --- | --- | --- | --- |
| Custom backgrounds (50 options) | Pet's Birthday | Dedication | Stories about your pet - You can record up to 3 stories about your pet |
| Pet's name in the image (optional) | Passed Date (Optional) | Fur Color | Favorite Place |
| Type of Pet | Birth location | Eye Color | Favorite Toy |
| Breed | Gender | Personality Traits (e.g. grumpy, sassy, etc.) - up to 5 traits | Favorite Activities |
| Pet's Name | Owner Name (up to 3) | How your pet came into your life | Flair (accessories, halos, wings, etc.) |
Note: Please keep any submitted information family friendly / PG-13. This service is being provided to show the love of our pets. Needless to say this means, no profanity, hate speech, political commentary or similar.
Can I do another pet besides a dog or cat?

Yes! Though the art for our NFTs are based on cat and dog designs developed for our personalized pet books, we have also created other pet types upon request. So we can design another pet for you (hamsters, rabbits, horses etc.)
Can I have more than one pet together in one NFT?

TL;DR Yes!

You would need to purchase the equivalent amount of NFTs and then we will combine the designs together once you let us know.

So if you want 2 pets together, purchase 2 NFTs. If you want 3 pets together, purchase 3 NFTs etc.
Do I have to create a Rainbow Bridge NFT to get a Petventures NFT?

Nope! Creating a Rainbow Bridge NFT is an option just like purchasing the Petventures NFT collectible is an option. You can purchase them together or separately.
How long will it take to receive my Rainbow Bridge NFT?

Time to receipt of a personalized pet NFT bonus reward is approximately 1-3 weeks based on volume, seasonality, and production schedule for our design team.
Do I have license rights to the NFT?

No. Rainbow Bridge NFTs and Petventures NFTs do not transfer over any rights or licensing to the intellectual property (e.g. artwork designs and styles). These are collectibles. Just like if you buy an original painting, you can't go out and sell replicas of the artwork. And if you buy a Pokemon card, you don't own the rights to Pokemon character designs.

That being said, these NFT collectibles can be displayed and used for non-commercial purposes.

Also by owning an NFT you will receive access to exclusive items, features on the roadmap, and giveaways.
Aren't NFT's bad for the environment. Why are you contributing to the problem?

We are concerned about this as well, so we made sure to utilize a technology partner that offsets carbon emissions. Our technology partner is partnered with Aerial to offset emissions.

But it is important to note that all crypto technology is harmful to the environment since coins are mined by physical computers which consume energy.